Pain and discomfort put many people off visiting dentists. We do everything in our power to make your appointment as stress-free as possible. We offer conscious sedation to help make your experience more enjoyable. Conquer your fear at Cornerstone Dental.
Feel at ease knowing your comfort is our greatest priority.
Nitrous Oxide (Laughing Gas)
Nitrous oxide is a simple and very safe sedation option for both adults and children. It causes feelings of euphoria, relaxation and calmness, and sometimes fits of giggles and laughter – hence the nickname "laughing gas." While under nitrous sedation, you will still be awake and able to hear and respond to us. 
After a mask is placed over your nose, all you need to do is breath normally. It takes effect quickly and also wears off quickly with a few breathes of fresh air after the mask is removed. There are no lingering side effects, and you are able to drive yourself home.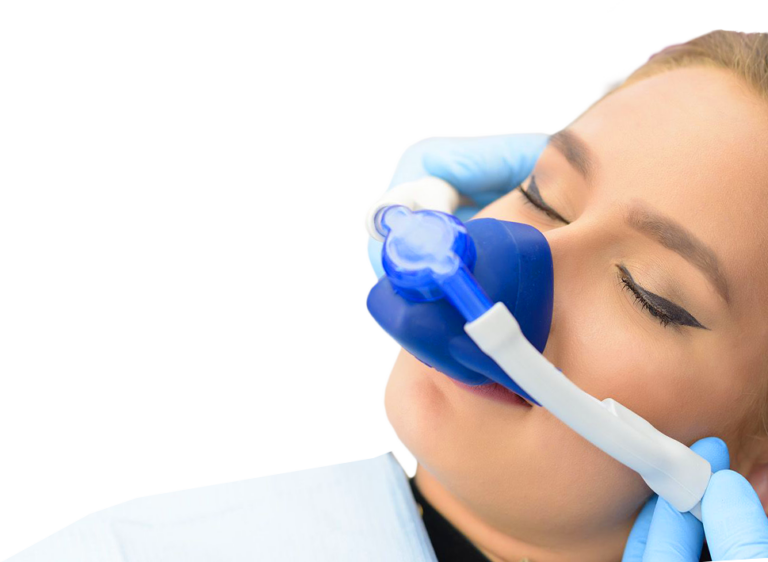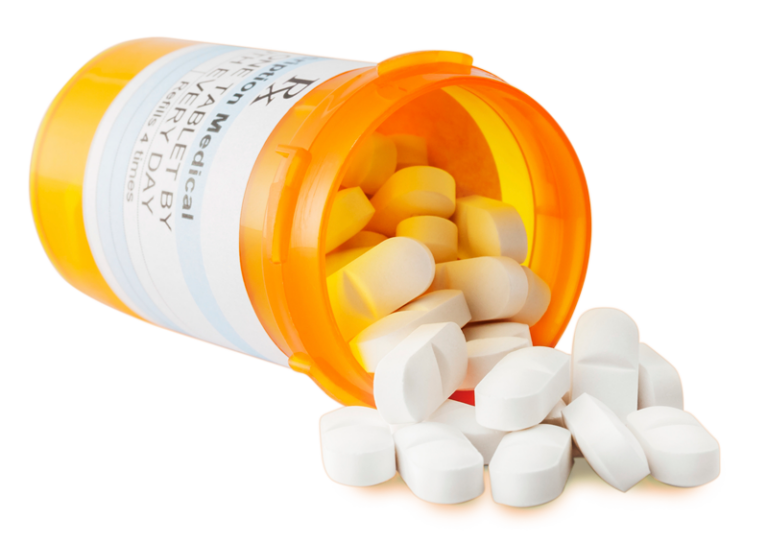 Dentistry doesn't have to be stressful. Let us help.
For patients with more dental anxiety, we offer oral sedation. With this, you will take a pill before your appointment to put you in a state of relaxation and well-being. You will remain conscious throughout your appointment and will able to communicate with our team. While sedated, you will feel drowsy, so we recommend you have a friend or family member drive you to and from your appointment.

BOOK AN APPOINTMENT WITH US TODAY!