INSURANCE & BILLING INFORMATION
At Cornerstone Dental we strive to provide the best dental care at an affordable, competitive price.
Our goal is to educate about their different needs so they can make wise decisions about their oral health with consideration to their unique financial situation. Our staff will work to clearly present your costs with a detailed treatment plan before treatment begins so that you can make the best decision for you and your family.
Cornerstone Dental is welcoming new patients. For your first appointment, please be sure to bring your insurance benefit card with you if you have insurance. 

Transfer of previous dental records is not required.  
We accept and file with ALL private insurances! We work with all private insurances whether you have Aetna, Humana, Cigna, Ameritas, Principal, MetLife, or any dental insurance you or your employer has purchased.
We are in-network, preferred providers for Wellmark Blue Dental and Delta Dental Premier, PPO, and Medicare Advantage.
No matter what plan you have, we will  maximize your benefits available, and provide customer service for your claims. We will provide you with an estimate prior to starting any dental treatment, so you won't have any surprises. 
Unfortunately, it is not feasible for us to accept state insurances at this time. However, we are able to see you as a patient. We would not submit claims, and you would be responsible for all fees. We will work with you to make payment arrangements and always provide the best care at the lowest cost.
We do accept Hawk-I insurance for children.
Providing the best care at an affordable price
We will work with your insurance
We will give you a cost estimate prior to treatment and explain what your out-of-pocket portion will be. Then, we will collect the out-of-pocket portion from you on the day the treatment is completed. If special arrangements are needed, please talk to our office manager prior to receiving service.
As a courtesy, we will submit claims to your dental insurance company and track the claims on your behalf.  Please make sure to keep us informed of any changes to your insurance plan.  You are ultimately responsible for the fees charged by our office, no matter what your insurance coverage may be. Most insurance companies should respond to the claim within 30 days.  If there is any discrepancy between the original estimate and what your  insurance policy actually covered, you will either be billed or refunded the difference.
We will fully attempt to help you receive full insurance benefits; however, you are personally responsible for any unpaid balance, and we encourage you to contact us if your policy has not paid within 30 days.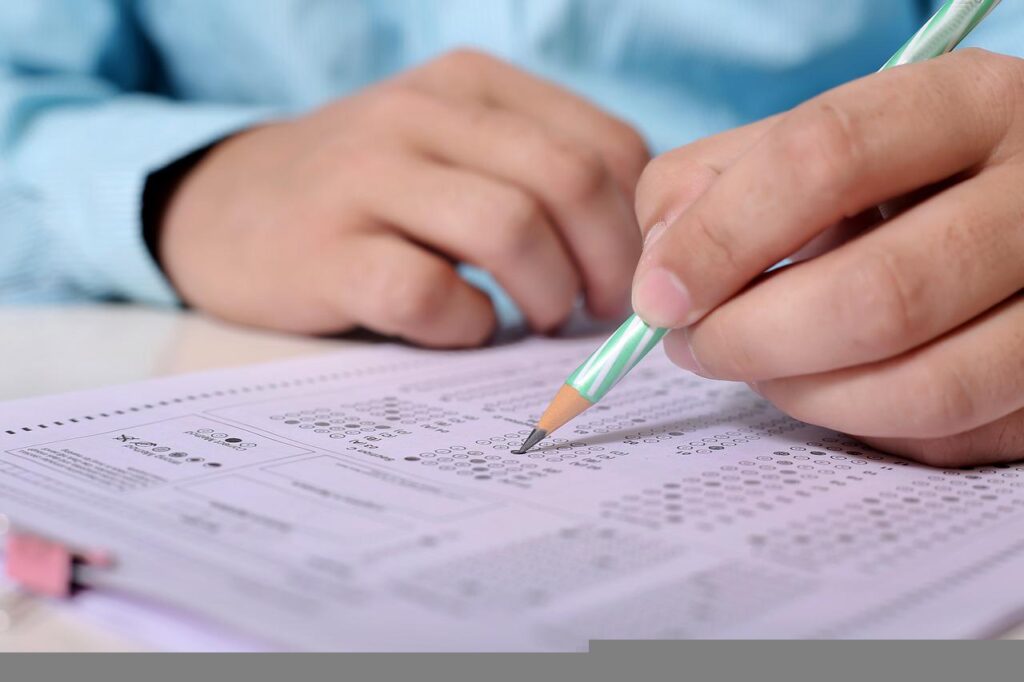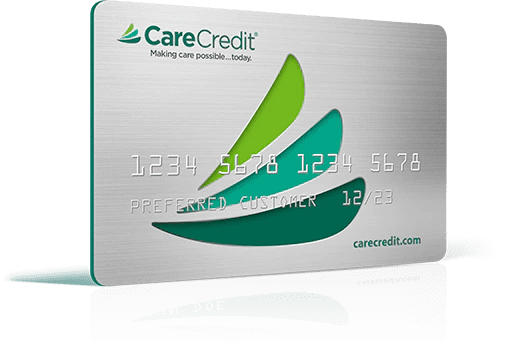 YOUR NO INTEREST PAYMENT PLAN
Think of CareCredit as your own health and wellness credit card. Whether it's oral surgery, getting a crown, or a general check up, you shouldn't have to worry about how to pay for the procedures you need. That's why we are pleased to accept CareCredit. CareCredit lets you say "yes" to recommended dental procedures and pay for them in convenient monthly payments that fit your financial situation.