If you have a damaged tooth or if you have a gap due to a missing tooth, you may benefit from a crown or a bridge. Come to Cornerstone Dental and let our expert team restore your smile. Dr. Mary Hoch uses advanced technology and quality materials to craft durable dental restorations for patients in and around the Harlan area.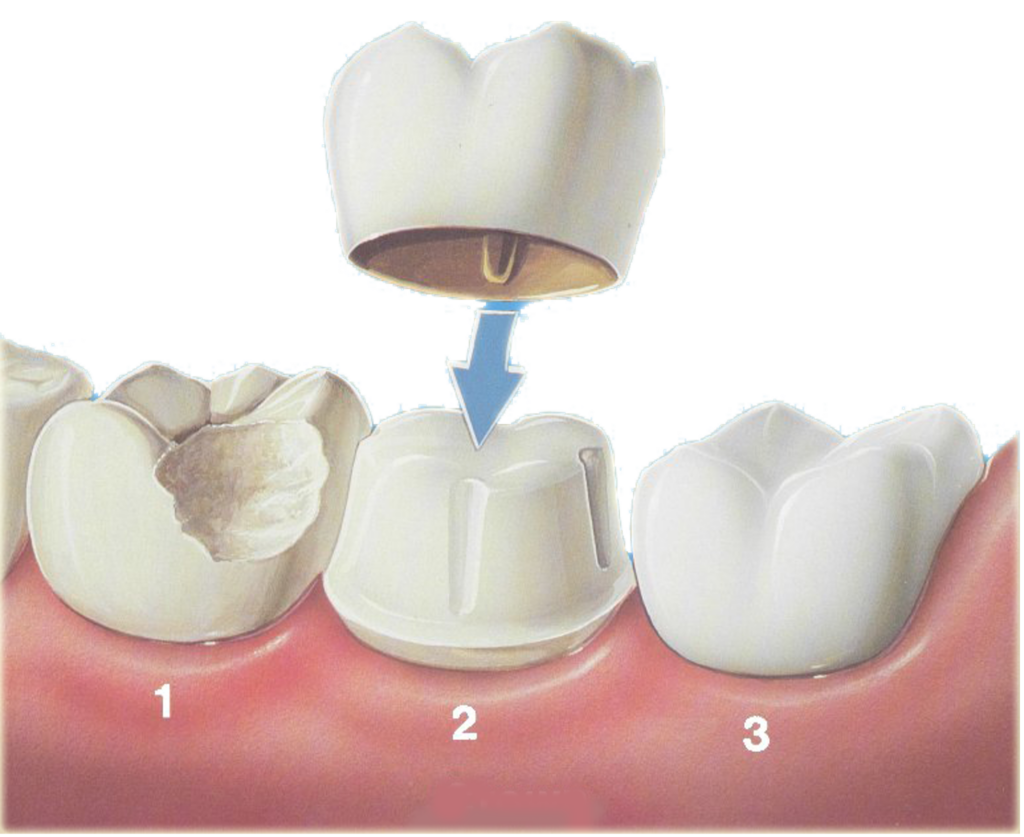 A crown is used to encase a damaged tooth in order to preserve its strength and integrity. You may need a crown if:
– your tooth is damaged due to decay (cavity)
– your tooth is cracked or chipped
– your tooth is weak or worn down
– your tooth is severely stained
– you've had a root canal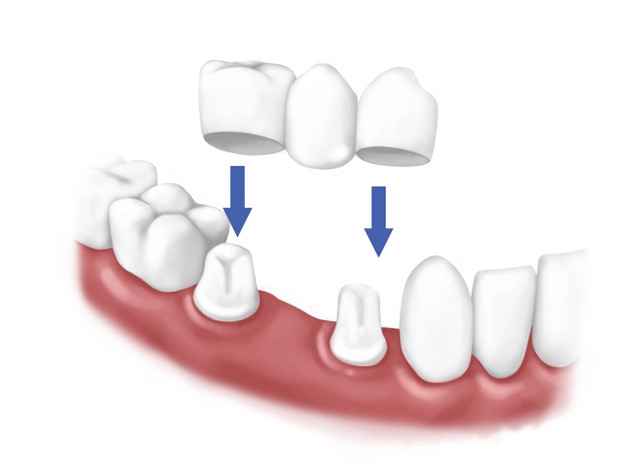 A bridge is used to replace a single missing tooth or multiple teeth. To create a bridge, a fake tooth (pontic) is supported by crowning your adjacent teeth. Your bridge will look, feel, and function like a natural tooth. Your bridge will be fixed in place with dental cement, so it will be important for you to clean underneath your bridge to maintain the health of the supporting teeth. 
Dentures, partials, and dental implants are other alternatives to replace missing teeth. Learn more about the pros and cons of bridges and your other options here.
Dental Crowns and Bridges in Harlan, IA
An Affordable Dental Alternative
If you suspect you may need a crown or if you'd like to replace a missing tooth with a dental bridge, get the best treatment at Cornerstone Dental. Call today or schedule an appointment online.