Set up your child for a lifetime of excellent oral health. Finding the right dentist is crucial when it comes to your little one. At Cornerstone Dental, we work to ensure your child has a fun, comfortable, and positive experience. From teethers to teenagers, we provide exceptional care for your exceptional child.
Regular visits help to establish good oral hygiene habits for life.
Prevent and repair small problems before they become painful and costly.
Let us create a fun and positive experience from their first visit.
Frequently Asked Questions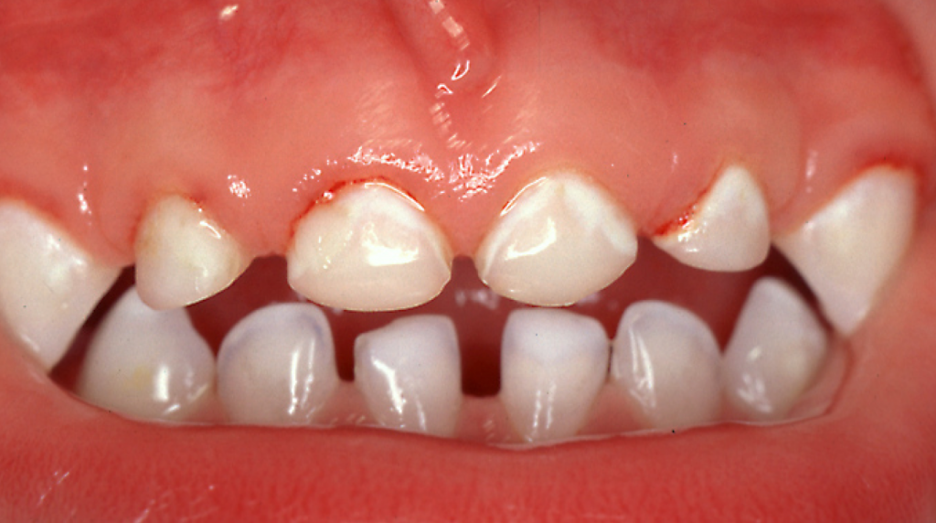 Chalky white, early cavities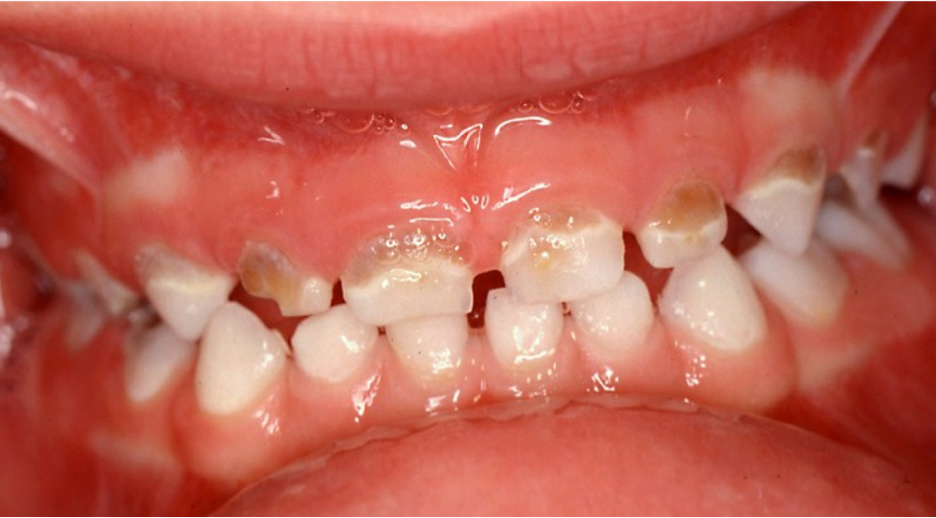 Large cavities that need urgent care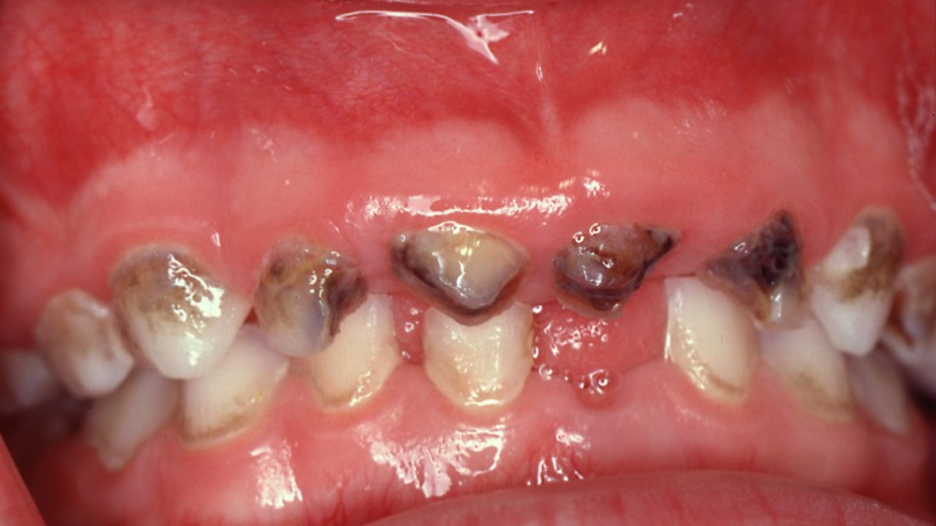 Extensive cavities beyond repair
Pediatric Dentistry in Harlan, IA
We treat your children like they are our own. Our expert staff will do our best to ensure your little one has the best care and best experience possible.
Did your child lose a tooth? This is a perfect printable note for them to sign and leave for the Tooth Fairy!