Simple and Surgical Extractions
If you think that you are in need of having a tooth or multiple teeth extracted, we encourage you to contact our office today. Cornerstone Dental is ready and waiting to help you achieve a healthier smile.
Permanent teeth are meant to be permanent...
But it doesn't always work out that way
We wish that we could save every tooth. But sometimes, whether a tooth is damaged or decayed, your dentist may determine that a tooth is beyond repair. Extractions may also be necessary in order to reduce crowding prior to orthodontic treatment, to remove teeth that have been compromised due to periodontal (gum) disease, or to eliminate infections. Or maybe it's just your personal preference and you're ready to cut your losses with a problem tooth. Whatever the case, we're here to help.
How we can help:
In most situations, depending upon your health and dental anatomy, we are able to perform simple and surgical extractions right in our office in Harlan, IA – saving you the hassle of traveling to an oral surgeon.
Your dentist will administer local anesthetic to numb the area and ensure you are comfortable during the entire procedure. Once the tooth is removed, a bone graft or collagen dressing may be placed in the socket site to help with healing.
Do you want to be SEDATED?
Don't stress. Cornerstone Dental offers conscious sedation options to make your experience more comfortable so you can sit back and relax.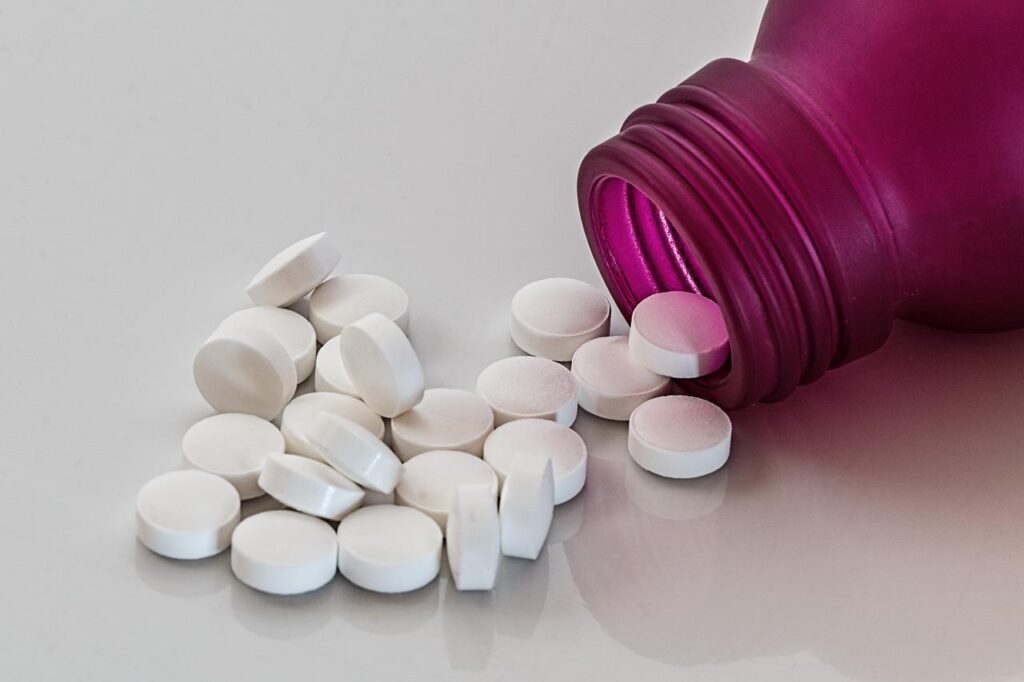 BOOK AN APPOINTMENT WITH US TODAY!